For the Gear heads!
What do you drive?
What mods have you done to your car?
What are future goals for vehicle?
Have pictures? Post them up!
Ok let me start by saying I know there are a lot of car enthusiasts here, ALL CAR OWNERS are welcome to post ask question and give suggestions. PLEASE no crapping or picking on anyone else's cars here. Every one has there own taste so keep that in mind!
I drive a 2003 Volkswagen mk4 GTI, 20th anniversary edition.
My mods are:
ATP manifold with GT2871r/.64 hotside 
http://www.turbomast...743347-0002.php
custom turbo inlet pipe not the one with the kit
Greddy type 31 intercooler with powdercoated piping
Unitronic 630cc BT file
Seimens 630cc injectors
Peloquins diff
EVO MS intake shortened with AEM Dryflo filter
3" ATP downpipe from kit to a 2.5" resonated Milltek cat-back exhaust
VF Engineering mounts dogbone and transmission sides, stock passanger side
NGK BKR7E plugs copper
Pauter drop in Forged rods w/ stock pistons
Trans rebuilt
Golden Eagle vacuum reservoir
Samco upper intercooler pipe.
Apr DV
3in MAF
VDO boost guage (no buzz T fitting)
type R coil packs
Kamei Mesh grill
Custom  Glass headlights.
17x8 OZ supperleggeras and 18x8 BBS RC's
Future goals are to have car repaired stock "Jazz blue", also to add new suspension once I have to money...
Pics: With the wife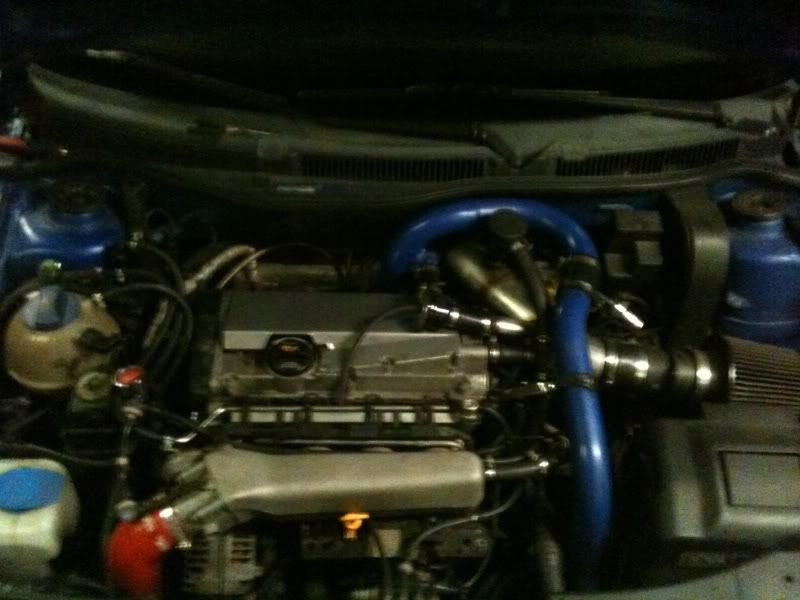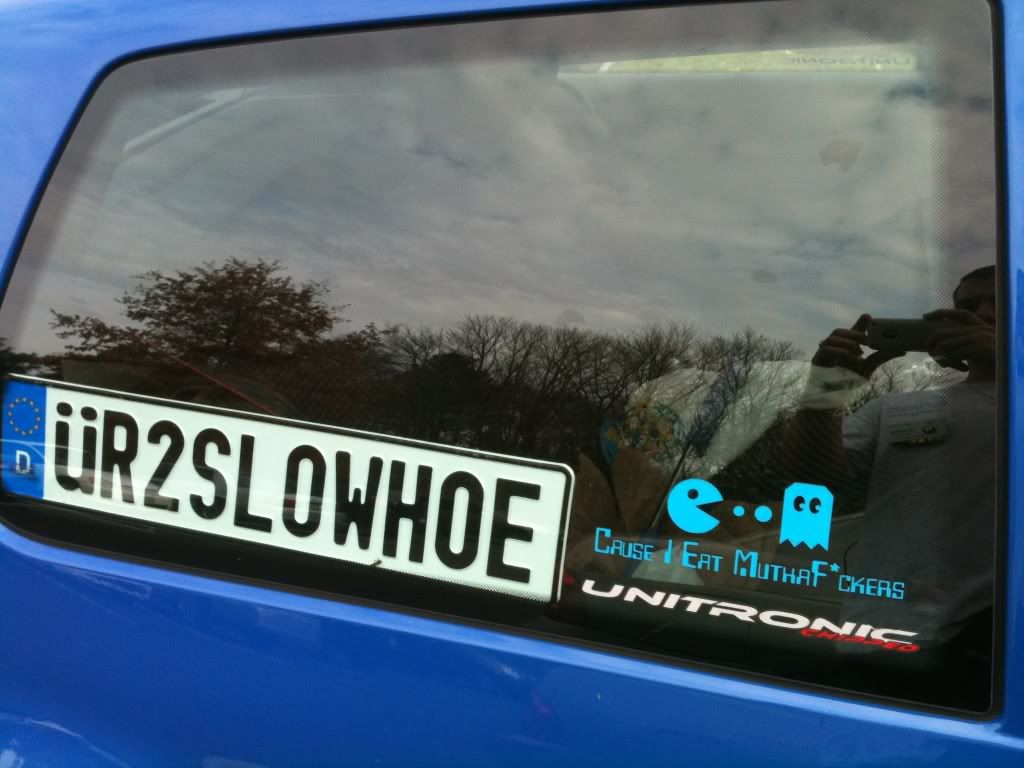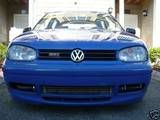 Enjoy and hope to see more people join in!
Can also find me on vwvortex.com user name murphyman20thGTI
Edited by Gt2871r20thGTI, 13 June 2012 - 02:27 PM.